Improving mental wellness, hope, and outcomes for residents of Southwest Iowa in times of crisis. Call 84-HOPE-4-IOWA.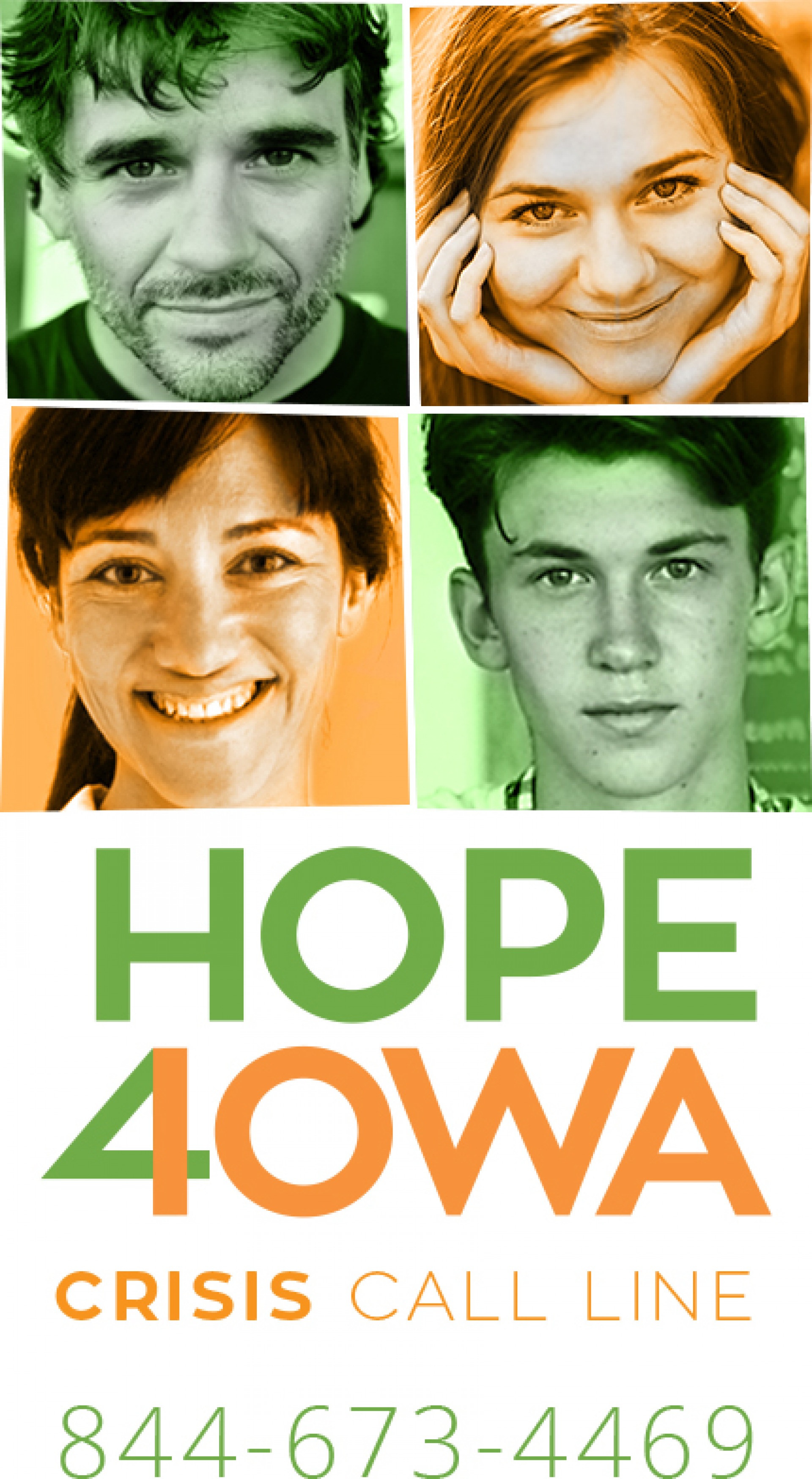 The HOPE 4 IOWA Crisis Call Line connects individuals in crisis to a helping hand and the resources to address and improve mental wellness. Available 24/7.
Have a question? You can also email the HOPE 4 IOWA Crisis Line at hope4iowa@boystown.org. One of our counselors will respond within 24 hours.
If you or someone you know is in immediate danger, please dial 911.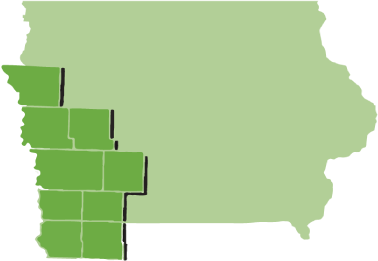 This program is for residents of Cass, Fremont, Harrison, Mills, Monona, Montgomery, Page, Pottawattamie, or Shelby counties. If you live outside of the designated nine-county service area and would like access to crisis mental health and disability services, please visit the National Suicide Prevention Lifeline.
HOPE 4 IOWA is funded by Southwest Iowa Region Mental Health & Disability Services and operated by Boys Town.